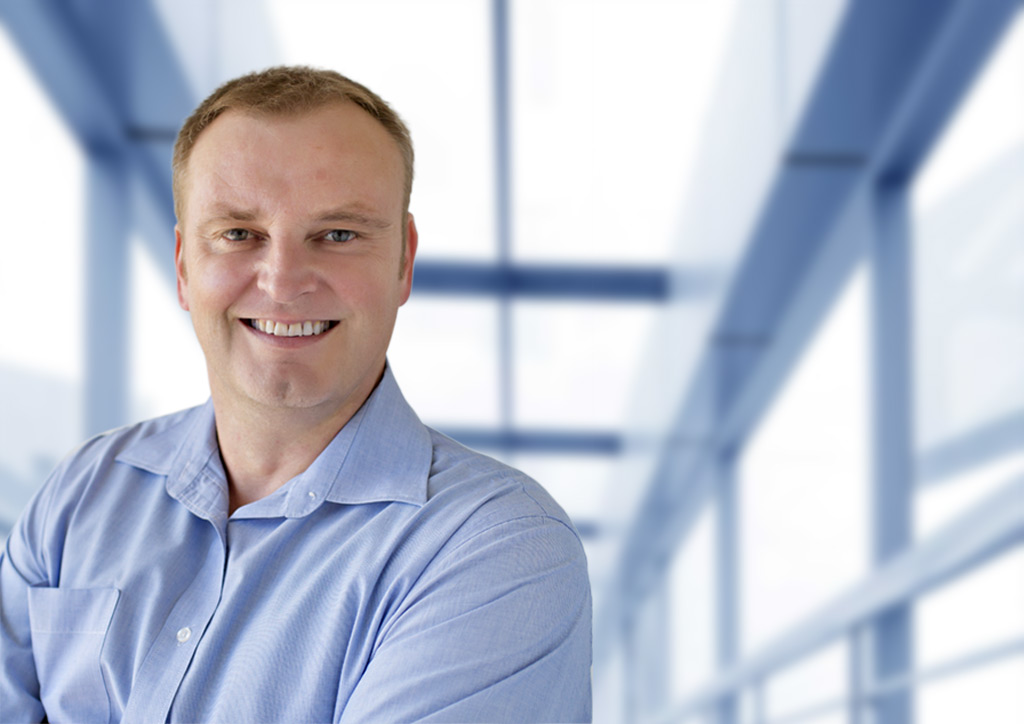 Central Health Alliance provides a comprehensive range of services for individual travellers, companies and organisations. Whether you need a single vaccine, complete pre-travel preparation or development of a travel medicine program for your employees, we offer an exceptional level of expert and personalised service including:
Pre-travel consultation

Travel and routine vaccinations
Malaria Prevention Advice

Post travel medical care
To learn more about our services and how we can meet your specific needs, please contact us.
Pre Travel Consultation
The complete pre-travel consultation provides you with a personalised travel health risk assessment, expert recommendations about vaccinations and other measures to help you stay well during travel. During the pre-travel consultation, we will learn more about your travel plans and relevant health history (such as allergies, vaccine history, medications, pre-existing medical conditions etc.). Based on this information, we will review destination specific information and tailor vaccine and other recommendations, such as malaria prevention options, to your specific itinerary and health history. We take the time to provide you with the information you need; address your questions and help you to make informed decisions about vaccines and malaria medications.
Routine and Travel Vaccinations
Travel vaccines to be offered by Central Health Alliance include:
Routine and Travel Vaccines:
Hepatitis A

Hepatitis B

Hepatitis A/B combination

Influenza

Measles/Mumps/Rubella (MMR)

Meningitis
Pneumococcal pneumonia

Polio

Shingles

Tetanus/Diphtheria

Tetanus/Diphtheria/Pertussis

Varicella
Specific Travel Vaccines:
Japanese encephalitis

Meningitis

Polio
Rabies (pre and post exposure)

Typhoid
Malaria Prevention Advice
Malaria is a potentially serious and fatal illness that is transmitted by infected mosquitoes. It occurs in many tropical and sub-tropical regions of the world. Malaria is one of the most severe infectious diseases faced by travellers who go into at risk areas.
Nearly all cases can be prevented. Knowing if you are risk and taking the right precautions are essential steps to avoiding infection.
Your individual risk for exposure depends on many factors including your itinerary details, season of travel, accommodations and activities.
During a complete pre-travel consultation, we will screen your itinerary details to help determine if you will be at risk for exposure to malaria. We have current country specific maps on malaria risk to help guide the discussion.
A basic level of protection focuses on taking precautions to avoid mosquito bites. In addition, there are several prescription medications that help prevent malaria.
If you will be at risk for malaria it is important to select a medication that is right for you and your needs. We take the time to review all of your options and provide you with written information along with the written prescription for the appropriate medication to help reduce your risk of malaria infection.
Post Travel Care
Diagnosis and treatment of travel related illness, and tropical diseases, requires careful evaluation of symptoms in relation to recent and previous travel. Skilled medical management is essential and urgent if malaria and other serious diseases are suspected.
If you are concerned that you may have a travel related or tropical illness, please call us for further information and for advice on the next steps to take.
Our clinic hours are standard business hours Monday-Friday and Saturday mornings only. If you are experiencing an acute or severe illness outside of these hours, you should contact your local hospital ensuring you advise them of your recent travel.