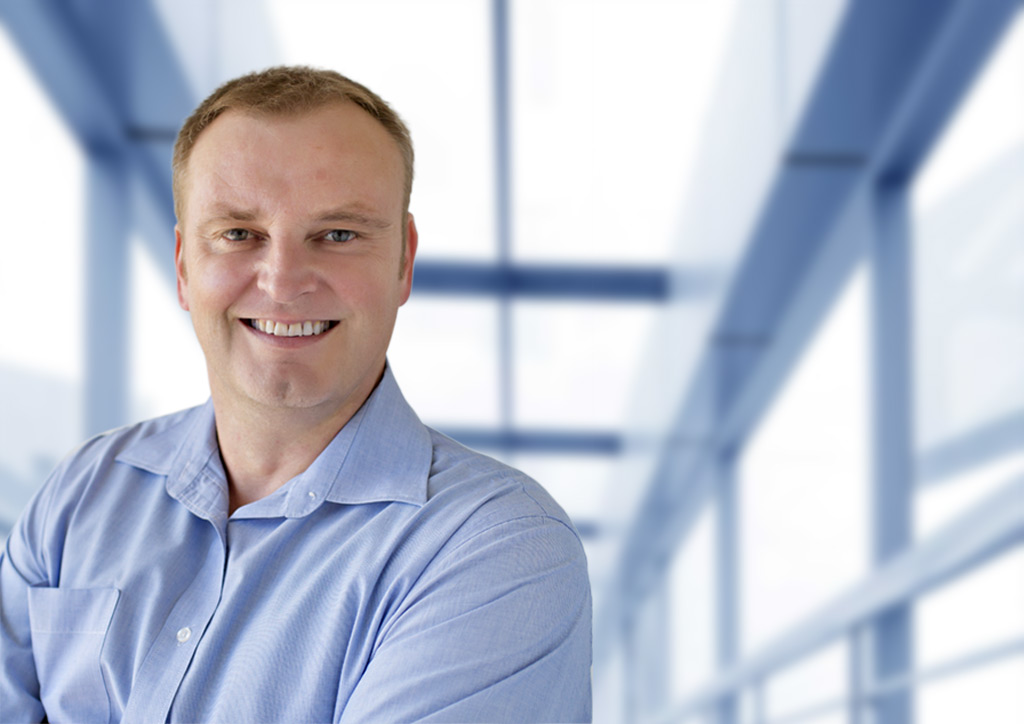 Skin cancer occurs when skin cells are damaged, for example, by overexposure to ultraviolet (UV) radiation from the sun.
Every year, in Australia:
skin cancers account for around 80% of all newly diagnosed cancers

between 95 and 99% of skin cancers are caused by exposure to the sun
GPs have over 1 million patient consultations per year for skin cancer

the incidence of skin cancer is one of the highest in the world, two to three times the rates in Canada, the US and the UK.
At Central Health Alliance we therefore strongly recommend that if you've had skin cancer, there is a family history of skin cancers, have a changing spot or mole, that you have a regular complete skin check.
This should be undertaken as a separate dedicated consultation. Please make an appointment for a prolonged consultation for a complete skin examination. It is important not to wear makeup when you come for a skin check as this can mask sun damage or prevent an accurate diagnosis being made of covered lesions.
It is never too late to reduce your future risk of skin cancers even if you already have had skin cancer or have sun damaged skin. We recommend that everyone wears SPF50+ sun block when in the sun, wears a hat and skin protective clothing, as well as sunglasses. It is best to reduce your exposure to the sun between 10am and 2pm (11am and 3pm daylight saving time) when UV radiation is at its maximum.
There are three main types of skin cancer:
melanoma – the most dangerous form of skin cancer

basal cell carcinoma*

squamous cell carcinoma*
*Both basal cell carcinoma and squamous cell carcinoma are known as non-melanoma skin cancer.