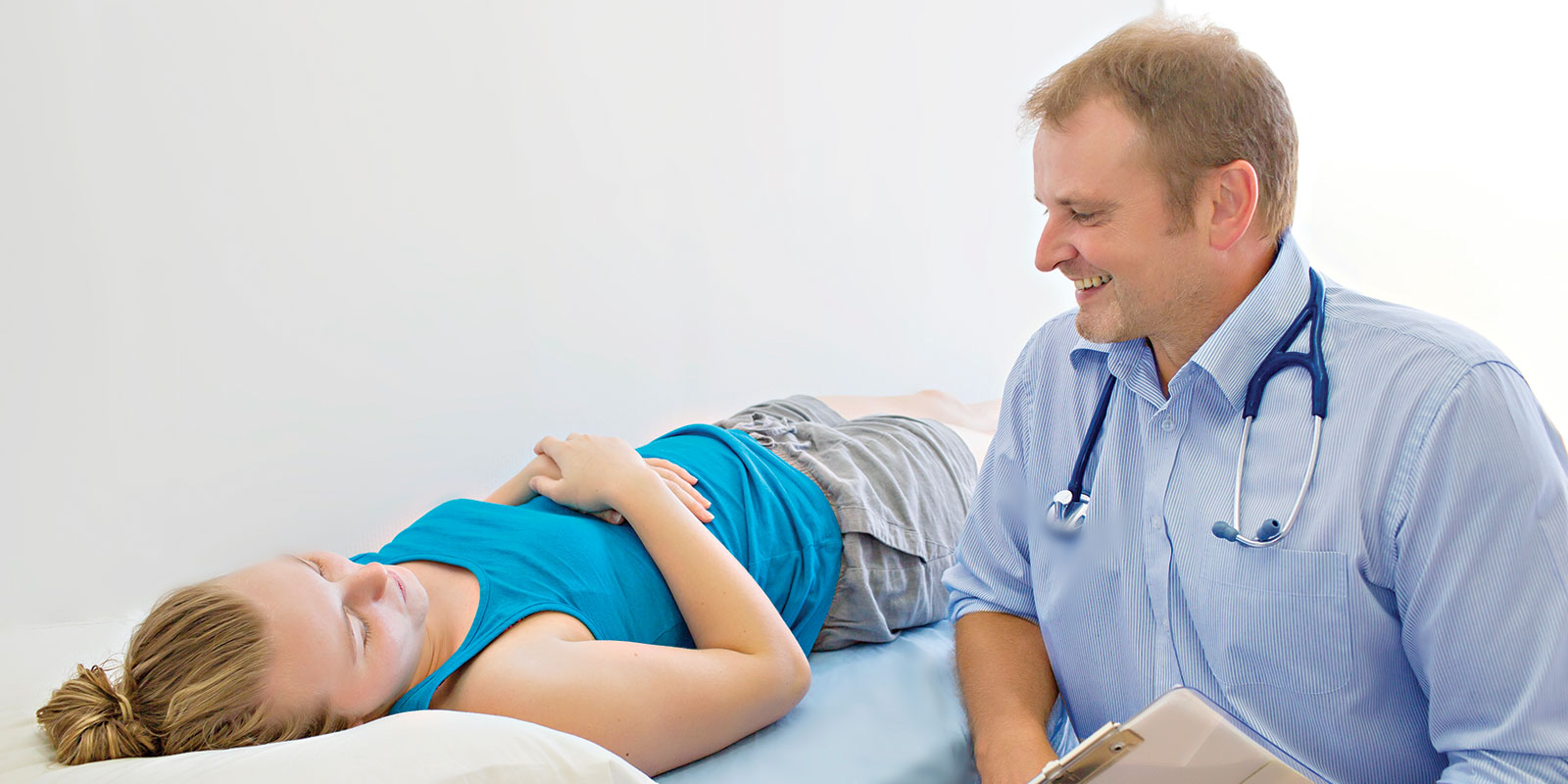 We are a team of accessible health professionals dedicated to providing optimal health care for our community. At Central Health Alliance we pride ourselves on our comprehensive investigative consultations. We ensure that we treat the cause and not just the symptoms of our patients' health concerns.
We recognise that a patient's priorities and key concerns are not always the same as health care providers. Sometimes, issues that are important to you, may be different to what we see as your most important medical needs. At Central Health Alliance we work with you to achieve the best possible outcomes for you personally as well as your medical needs.
Dedicated Team:
All Central Health Alliance staff keep up-to-date with new and current medical innovations, discoveries and treatments and engage constant learning and development. Changes in medicine happen at a rapid pace, so its paramount that we are constantly aware of developments in order to provide you with the most accurate and reliable medical services.
We are committed to fully understanding your medical concerns and offering you informed advice and education. Multiple treatment options are possible for many medical conditions so we are transparent in providing you all of the information clearly, so that you can make an informed choice about what is best for you.
Care Compassion & Understanding:
Health can be a very personal issue, and although it can be difficult to confide personal issues, we respectfully ask that you are forthcoming with all information that you can, in order for us to provide the most appropriate advice.
We treat people as individuals and treat your medical concerns with respect, dignity and confidentiality. We take your health seriously, and although there maybe complex issues, we believe it is our responsibility to take the time and effort to explain your conditions and management, and ensure your fully understand your options. Being better informed allows you to make more appropriate decisions for your health thereby ensuring best possible health outcomes.
We are committed to providing professional health services that you can rely on, so that you can focus on enjoying your improved health.