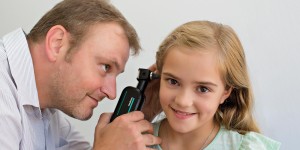 We are currently providing a Home Visit Service whilst construction of our custom-built medical facility continues.
Our Home Visit Service is bulk billed and available Monday – Friday from 8:30 am to 5:00 pm.
All calls are answered by a registered nurse who assesses each case, triages patient needs and books appointment dates/days accordingly.
Patients requiring routine appointments (scripts, follow up, results, referrals etc.) are booked at least one day in advance and are advised of appointment times at approximately 12:00 pm on the day prior to their appointment.
Patients suffering acute illness or who are unwell on the day will receive same day appointments.
Home visits for routine appointments will be conducted in the following postcode areas between 8:30 am and 12:30 pm on the following days:
Monday: Postcode area: 2317, 2316, 2315, 2319

Tuesday: Postcode area: 2318

Wednesday: Postcode area: other/all

Thursday: Postcode area: 2318/2324

Friday: Postcode area: 2318
We are looking forward to continuing to provide you and your family personalised health care.