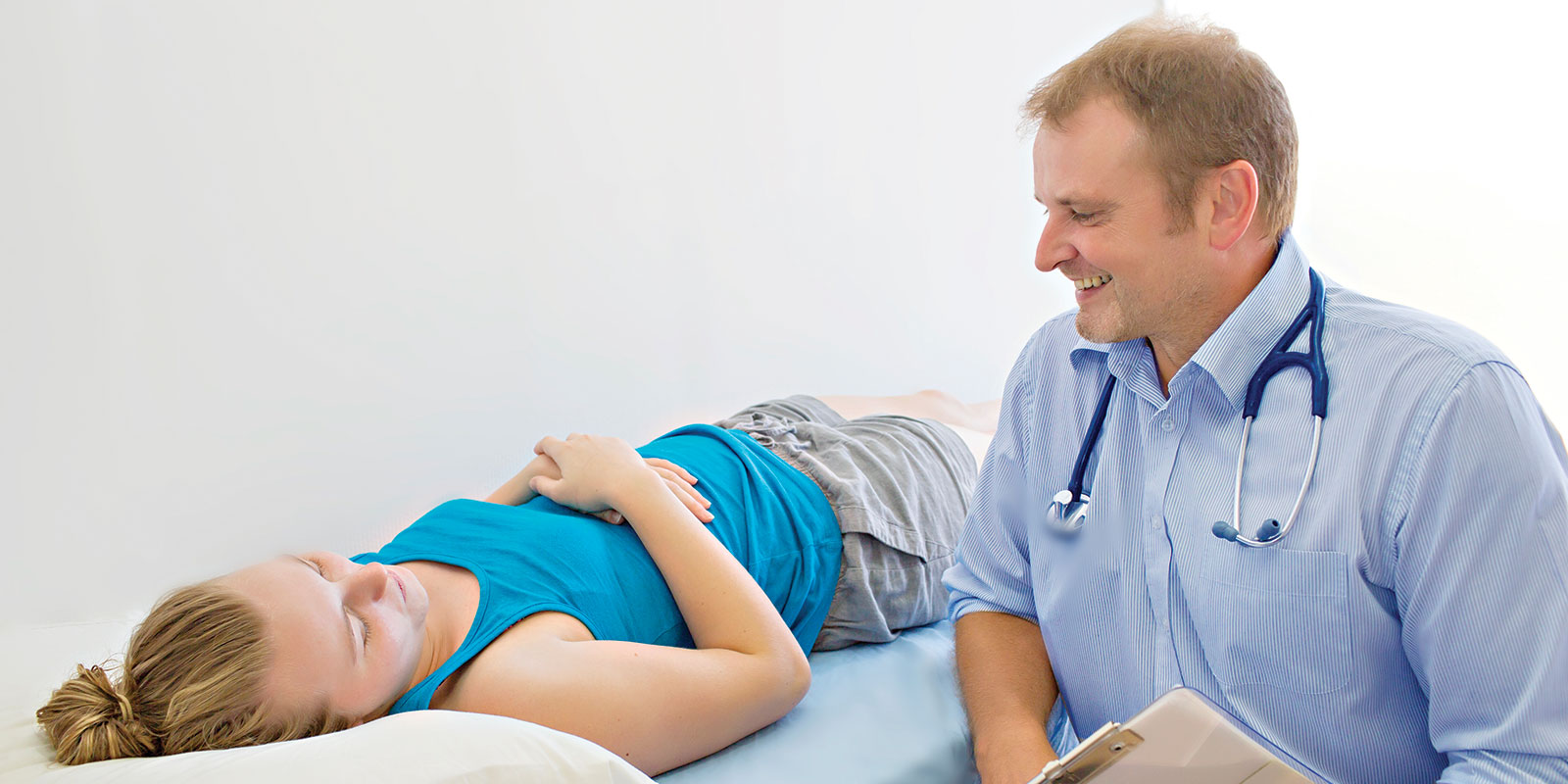 We at Central Health Alliance live in the neighbourhoods we provide vital health care services for and are proud to support various organisations and individuals who strive to improve the wellbeing and lifestyle of our communities.
Medowie Football Club
Medowie Football Club boasts over 500 registered players from under 6 years to over 35 years and and hosts approximately 1500 people at home games each weekend.
The club has experienced exponential growth over the past few years and in 2014 was awarded the region's prestigious 2014 Club of the Year.
http://www.medowiefc.com.au
Imugi Taekwondo
Imugi Taekwondo is a small martial arts school founded by Chung Sa Nim Tony Gillespie and Kyo Sa Nim Kelly O'Brien in January 2014.
Imugi is built on a foundation of strong personal discipline, high standard of skills and dedication to the development of strong, effective martial artists and boasts a State, National and World Champion-packed competition squad.
Imugi Taekwondo is also a certified business with Fitness Australia as a fitness provider.
http://www.imugitaekwondo.com
Michael Upton
Michael Upton has been involved in sports for the past 20 years. He began in soccer playing as a teenager in the NBN league. At 19 he turned to boxing to increase his fitness and it was here he found his passion. In 2011 he won his first NSW Title and become a professional boxer in 2013. Michael has only had a handful of pro fights, but after claiming the WBF Asia Pacific title, his career is set to soar.
Michael is also a personal trainer working at balance health clubs. Michael believes you cannot stop learning in the fitness industry and is continuing to further his studies. He has completed a Certificate III, IV and diploma in Fitness and is currently at University continuing his studies in Exercise and Sport science. With this knowledge and the experience of working alongside a Dietitian, Exercise physiologist, and S&C coach he is extremely well qualified to provide his clients with exceptional service.
You can follow him on facebook at Team Upton Fitness.